We are delighted that Broadford Community Hospital scooped 'Healthcare Development of the Year' at the Scottish Property Awards.
The Awards aim to recognise the best new commercial and public buildings in Scotland. The independent competition is judged by a panel of experts drawn from across the sector, bringing together industry experience and market knowledge to recognise the greatest achievements in the built environment across the region.
Built by Balfour Beatty, the 24-bed hospital on the Isle of Skye offers a range of services including a midwife-led community maternity unit, an accident and emergency unit, a dental surgery, an X-ray/ultrasound unit and an infusion site. Situated in a stunning location on the shore of Broadford Bay, visitors benefit from extraordinary views over the Scottish countryside.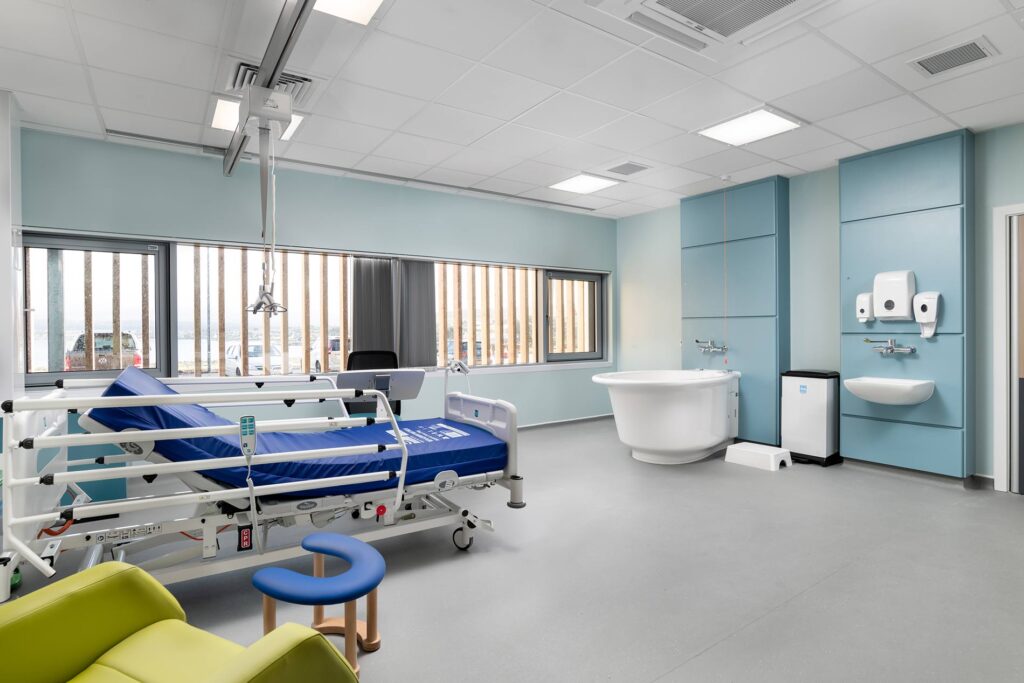 Working in partnership with architects, Oberlanders and Rural Design, Waterman provided civil and structural engineering services, acoustics, geotechnical engineering, transportation and environmental services for this exceptional scheme.
The successful completion of Broadford Hospital follows the handover of Badenoch & Strathspey Community Hospital in Aviemore in 2021, in a collective £40 million hub North Scotland development on behalf of NHS Highland. The hospital in Aviemore also picked up the same award for 'Healthcare Development of the Year' in the 2022 Scottish Property Awards.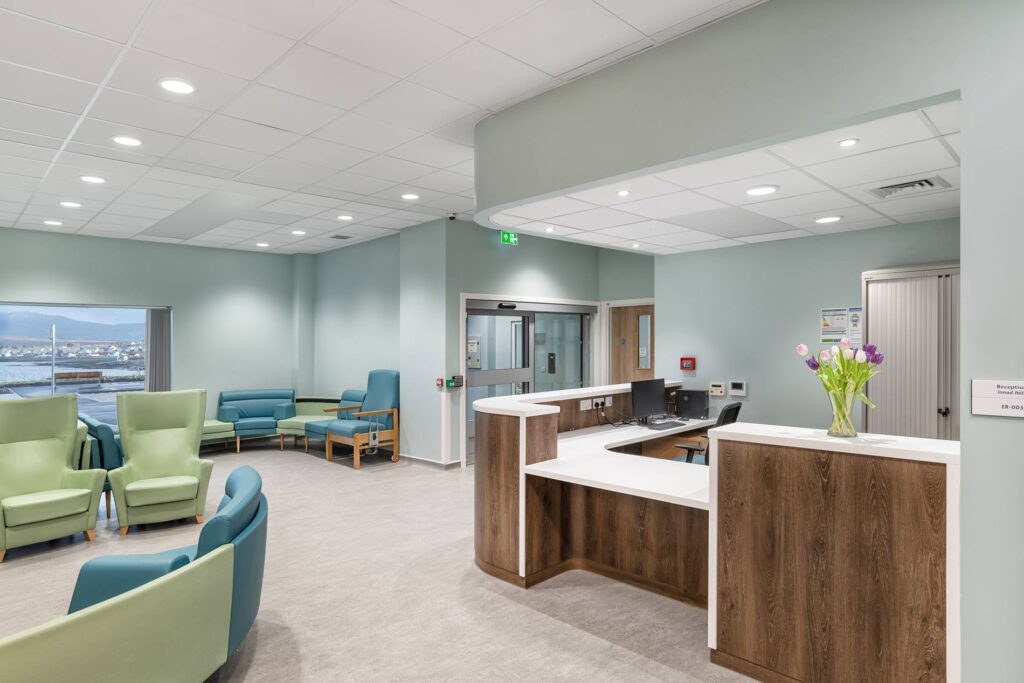 Congratulations to all involved!
To see the full list of winners, click here.