Our structures team delivers creative engineering consultancy which combines intelligent, responsive design with fully integrated low carbon solutions, creating dynamic environments for current and future communities.
With over 70 years of successful delivery, we continually refine our ability to deliver complex solutions in a practical and straightforward manner. We take a holistic design approach, driving exceptional outcomes for developers, owners and occupiers alike. Climate resilience is embedded in our design principles, creating buildings that are sustainable, adaptable, flexible and future proof.
Find an Expert
Click search below to find our closest match.
Key Services
Architectural engineering.
Below ground Drainage.
BIM – Fully integrated Revit design services.
Building Design.
Client Monitoring Services.
Design auditing.
Due Diligence Services.
Earthquake engineering.
Expert Witness.
Feasibility studies.
Foundations and sub-structure design engineering.
Materials testing and assessment of existing structures.
Modular systems design.
Modern Methods of Construction (MMC) design advice.
Pre-acquisition and condition surveys.
Retained facades expertise.
Site Supervision and Resident Engineer services.
Structural advice / inspections.
Structural embodied carbon advice.
Sub-base/surfacing design.
Superstructure design.
Tall buildings design.
Temporary Works Design and CAT3 checking.
Structures
Based in key locations across the UK, our structures team is delivering innovative, low carbon solutions for a huge range of schemes across all sectors. Our expertise spans all areas of structural design, and we're passionate about creating buildings that are sustainable, adaptable, flexible and future proof.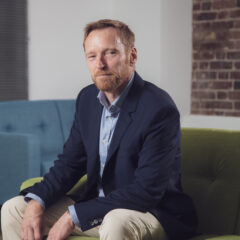 Richard Whitehead
Managing Director,
Structures