Since 2009, our team has provided civil and structural engineering and geo-environmental contaminated land services for the redevelopment of Twickenham Station.
Our specialists began by providing engineering input for the station's redesign, starting with the deck over the existing rail lines and buildings. Our specialists utilised offsite manufacturing in the design and construction of the deck to reduce the impact of working in the 'hazard zone' next to the rail. This approach had multiple benefits, allowing us to complete complex works during short line possession periods, mitigate the health and safety risks and keep rail down-time to a minimum.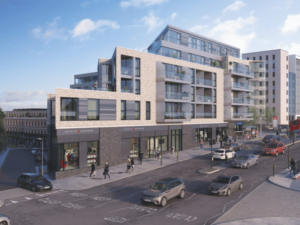 Find an Expert
Click search below to find our closest match.