Our Experts
Based in Bristol's Wapping Wharf, our office is ideally located amongst the local heritage and cultural amenities. Our welcoming and diverse team is working on some of the most prestigious and innovative projects in Bristol, across the UK and around the world.
From cutting-edge manufacturing and industrial facilities like the Manufacturing Technology Centre to long-standing government and defence contracts such as Aspire Defence, and from award-winning education developments to major new residential communities, we are supporting schemes across a huge range of sectors. Find out more about a selection of our projects below.
You are always welcome to visit or contact us to find out more about our services and discuss how our team can support your next project.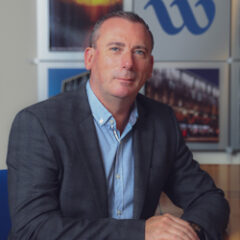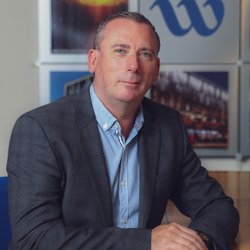 Steve Jones
Director,
Building Services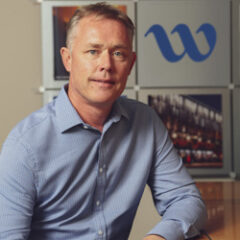 Richard Stockwell
Regional Director,
Infrastructure and
Environment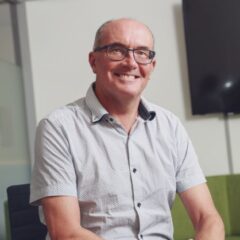 David Knight
Regional Director,
Structures

Project Lifecycle Support
Latest News & Projects
Waterman appoints new Civil Infrastructure Associate Director
We are pleased to announce that Paul Mennell has joined our Bristol team as Associate Director to lead and grow the local Civils Infrastructure team.
A Chartered Civil Engineer with over 20 years' experience in the water sector, Paul's expertise spans fluvial and pluvial flood risk, clean and foul drainage network design, water management and dam engineering for both private and public sector clients.
During his career, Paul has worked as a team leader, project manager and principal engineer for developers, contractors, water utility companies, local authorities, and the Environment Agency. In addition, he also worked for National Highways as the South-West Drainage Lead, and was on the technical panel which provided the latest DMRB drainage standards.