Our building services team is at the forefront of low carbon design founded upon our innovative and creative expertise across all MEP, sustainability and energy disciplines.
We take a holistic design approach, working with our clients to create best value in everything we do. Climate resilience is embedded in our designs from the outset so that robust solutions are developed to meet the needs of occupiers today, whilst creating buildings that are flexible and future proof.
Our multidiscipline expertise covers all elements of building services, vertical transport, Smart building design, energy and sustainability, including accredition services such as BREEAM NABERS and WELL, ensuring that we meet all demands across a project's lifecycle.
Find an Expert
Click search below to find our closest match.
Key Services
Below ground drainage.
BIM – Fully integrated Revit design services.
Building Services advice / inspections.
Building Services embodied and whole-life carbon advice.
Building Services (MEP) design.
Client Monitoring Services.
Commissioning validation and witnessing.
Critical systems and backup power design.
Design audits.
Design for Manufacture and Assembly (DfMA) design advice.
Due Diligence Services.
Energy Audits and Energy Conservation advice.
EPC, DEC and BRUKL survey and modelling services.
Expert Witness.
Facilities Maintenance (FM) advice.
Feasibility studies.
Modern Methods of Construction (MMC) design advice.
Operational carbon and Operational Energy advice.
Operational Energy modelling and NABERS advice.
Part L compliance advice.
Passive design, mixed-mode, and natural ventilation.
Pre-acquisition and condition surveys.
Public Health (PH) advice / inspections.
Public Health (PH) design.
Renewable, LZC and sustainable energy technologies.
Security systems design.
Site inspections.
Smart Technology, Smart infrastructure & Smart Score advice.
Thermal and computational fluid dynamic modelling.
Utilities advice.
Vertical Transport design – lifts and escalators.
Wired Score advice.
Building Services
At the forefront of low carbon design, our team of over one hundred Building Services specialists is supporting a huge range of schemes across the UK. Our innovative and creative expertise spans all MEP, sustainability and energy disciplines.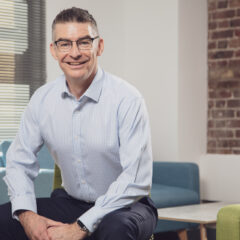 Jonathan Purcell
Managing Director,
Building Services
North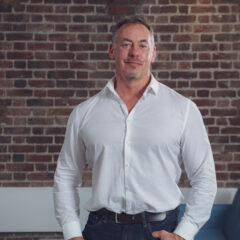 Mark Terndrup
Managing Director,
Building Services
South