Our Experts
Based in the heart of Nottingham, our office is situated next to the National Justice Museum and benefits from excellent transport links and nearby parking. Our welcoming and diverse team is working on some of the most prestigious and innovative projects in Nottingham, across the UK and around the world.
From leading-edge arts and media facilities such as the Everyman Theatre and Confetti Institute of Creative Arts to major new student residential developments, we are supporting schemes across a huge range of sectors. Find out more about a selection of our projects below.
You are always welcome to visit or contact us to find out more about our services and discuss how our team can support your next project.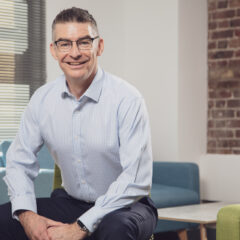 Jonathan Purcell
Managing Director,
Building Services
North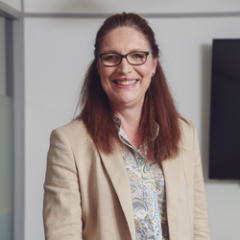 Ruth Jeffs
Director,
Infrastructure and
Environment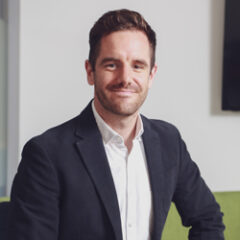 Dominic Hardy
Associate Director,
Structures

Project Lifecycle Support
Latest News & Projects
Nottingham Trent University's (NTU's) innovative new 'mock hospital' is based at its Clifton Campus, allowing future healthcare professionals to gain the knowledge and skills they need for modern practice.
Following the launch of NTU's new Adult and Mental Health Nursing degrees and degree apprenticeships scheme in May 2020, the new 34,000 sq ft education facility serves as the base for its Institute of Health & Allied Professions and offers a range of specialist courses such as Paramedic Science and Public Health.
The Pick Everard architects-designed multidisciplinary research and development centre allows students to advance their skills in realistic settings across three-storeys. With one floor dedicated to creating simulated healthcare environments including hospital wards, consultation and counselling rooms, a makeshift flat has also been created to allow for the enactment of home and emergency care scenarios with Lifecast Body Simulation manikins