Our Experts
Based in the heart of Nottingham, our office is situated just off Old Market Square adjacent to the City Council HQ and benefits from excellent transport links. Our welcoming and diverse team is working on some of the most prestigious and innovative projects in the East Midlands, across the UK and around the world.
From leading-edge arts and media facilities such as the Everyman Theatre and Confetti Institute of Creative Arts to major new student residential developments, we are supporting schemes across a huge range of sectors. Find out more about a selection of our projects below.
You are always welcome to visit or contact us to find out more about our services and discuss how our team can support your next project.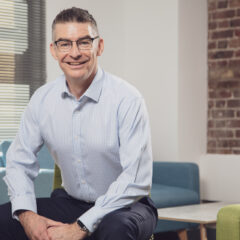 Jonathan Purcell
Managing Director,
Building Services
North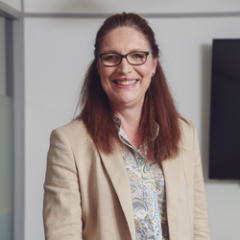 Ruth Jeffs
Director,
Infrastructure and
Environment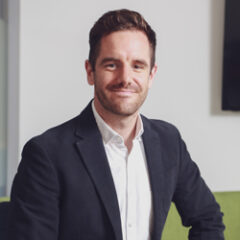 Dominic Hardy
Associate Director,
Structures

Project Lifecycle Support
Latest News & Projects
Waterman enhances Nottingham presence with move to prime central location
Through our commitment to a ten-year lease on 3,813 sq ft of prime office space located on the fifth floor of central Nottingham's Alan House, the move reflects sustained growth in our Midlands workstreams and will allow us to drive our collaborative multidisciplinary working approach.
Harnessing 100% cloud-based technology, the new space will focus on facilitating team collaboration amongst our environmental and engineering specialists who will utilise the UK's leading desk booking system to maximise the flexibility and efficiency of the premises.