Our Experts
Located close to Leeds railway station, our office is ideally placed to make the most of the city's heritage, retail and cultural amenities. Our welcoming and diverse team is working on some of the most prestigious and innovative projects in Leeds, across the UK and around the world.
From cutting-edge waste and recycling schemes such as Edmonton EcoPark to world-class industrial and manufacturing facilities like Siemens Hull and SeAH Teesside, we are supporting schemes across a huge range of sectors. Find out more about a selection of our projects below.
You are always welcome to visit or contact us to find out more about our services and discuss how our team can support your next project.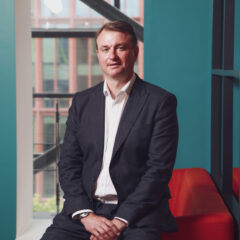 John Hughes
Director,
Infrastructure and
Environment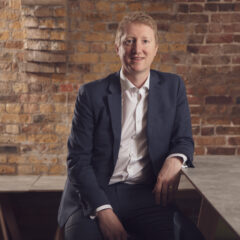 Steve Halmshaw
Director,
Building Services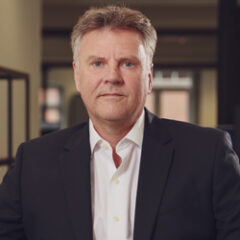 Barry Lister
Regional Director,
Structures

Project Lifecycle Support
Latest News & Projects
Siemens Gamesa expands Hull wind turbine blade manufacturing facility
In a major boost for renewable energy production as the UK gears-up to meet net zero targets, Siemens Gamesa's wind turbine blade manufacturing facility in Hull is being doubled in size through the addition of two new buildings, enabling the production of larger, more efficient blades.
Covering 42,000 sqm, the new £82m units will accommodate the manufacture of next-generation offshore wind turbine blades, which will see this become the largest facility of its kind in the UK. Providing a welcome employment boost for the region, the expansion will also add 200 new jobs to the 1,000-strong workforce already employed at the site.