Our suite of consultancy services supports the complete project lifecycle.
We offer practical, clear, solutions – based advice built up from over 70 years of experience and our in – house expertise provides you with a 'one stop shop' to help you manage and operate any project.
Our expertise spans from Transport, Civil Engineering, Geotechnical and Environmental Consultancy through to Structures and Building Services. We offer highly experienced advice at pace, fully engaging with your team to explore every option.
We have embedded holistic sustainability and social impact into the core of our services and will support your Environmental and Social Governance aims and performance targets in response to climate change.
We embed our teams at the heart of any engineering or environmental challenge, providing expertise and understanding to solve complex problems.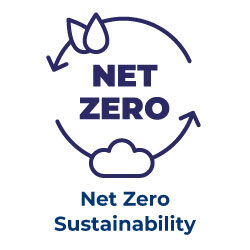 Project Lifecycle Support
"We face ever changing challenges and increasing complexity in the real estate sector, but Waterman has consistently helped us innovate and stay ahead of the curve with lateral thinking and engineering approaches that have product, customer and commercial focus."
Brett Wharton, Founder and CEO, Polestar
"We face ever changing challenges and increasing complexity in the real estate sector, but Waterman has consistently helped us innovate and stay ahead of the curve with lateral thinking and engineering approaches that have product, customer and commercial focus."
Brett Wharton, Founder and CEO, Polestar