The Royal College of Pathologists' HQ won a 2021 RIBA National Award after previously winning at the RIBA London Regional Awards.
Established in 1966, the awards recognise the UK's best new buildings and provide an insight into the UK's design and economic trends.
Highlighting successful projects which reflect change and innovation in architecture, the awards celebrate commitment to designing and developing buildings and spaces for the improvement and enhancement of people's lives.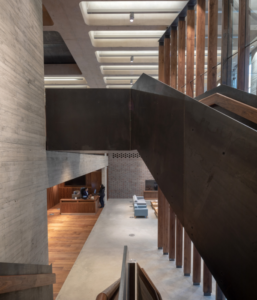 Find an Expert
Click search below to find our closest match.