This new build community hospital in Aviemore has replaced two existing inpatient facilities in the area. The new facility combines multiple healthcare facilities under a new Community Hospital initiative.
This development successfully combined and centralised multiple health and social care services, all delivered within the affordability caps and fulfilling the client's key requirements of functionality, flexibility, aesthetic quality and sustainability.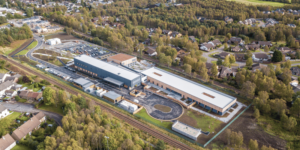 Find an Expert
Click search below to find our closest match.