We champion creativity, celebrate individuality and foster free-thinking. Diversity is the lifeblood of our business and is what fuels all our award-winning design and consultancy work.
Our welcoming teams are working on some of the most prestigious and innovative projects in the UK and across the world. From sustainability-focused offices and commercial premises to cutting-edge healthcare facilities and from award-winning urban regeneration projects to major infrastructure networks, our people contribute to schemes across a huge range of sectors.
Our holistic approach to design means that our people work across boundaries as part of a fully integrated multidisciplinary team, giving everyone a great platform to present their ideas and designs. Through our award-winning mentoring programme, all our people can continue to develop their skills and experience by partnering with some of our most experienced engineers and business leaders.
This is an exciting time for Waterman as we continue to support the delivery of a net-zero built environment, whilst our own journey to net zero also gathers pace.
We'd love to hear from you if you have a thirst for knowledge, are passionate about making a lasting impact through your professional work and want to help shape the future of both our company and the built environment.
Our apprenticeship scheme is now OPEN, click here to find out more.
Latest vacancies
Interested in joining an international organisation with a focus on people and the environment? We're on the look out for talented individuals at all stages of their career and have opportunities across our office network. Check out our latest openings here.
Search Now
Meet our recruitment team
Our team of recruitment experts is on hand to ensure your journey to joining us goes smoothly at every stage. Enjoy the flexible benefits of hybrid working, an active social programme and a commitment to the development of individuals while working on some of the UK's most exciting projects.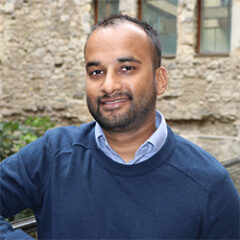 Sachin Patel
Recruitment
Manager

Join our Award Winning Apprentices
Georgia Lilley, Design Engineer Apprentice Structures London, ACE 2021 Apprentice of the Year hosted by the Association for Consultancy and Engineering (ACE).
Join our Award Winning Apprentices
Georgia Lilley, Design Engineer Apprentice Structures London, ACE 2021 Apprentice of the Year hosted by the Association for Consultancy and Engineering (ACE).
Our Learning and Development Experts
We believe that investing in our people is the key to the success of our organisation, and we are committed to providing opportunities for growth and professional development.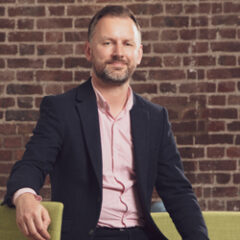 Nick Harrison
Group Learning &
Development
Director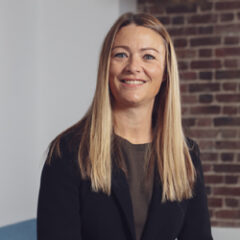 Elizabeth Shepherd
Learning &
Development
Manager
Early Careers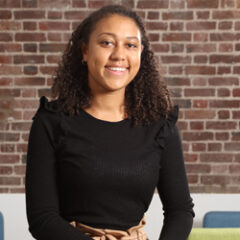 Jessica Paito
Learning &
Development
Coordinator

As members of the Technical Apprenticeship Consortium (TAC), we are committed to the recruitment, training and development of our Apprentices.
Apprentices are valued members of our team who all have the opportunity to learn from industry-leading experts and best-in-class lecturers, whilst also working on high-profile projects from start to completion. We support our Apprentices throughout their learning journey.
Our close-knit network of mentors and line managers work closely with both our dedicated Learning and Development team and external training provider partners to help kick-start careers and shape the future of our industry. Through our Apprenticeship scheme, our Apprentices have an excellent opportunity to become professionally qualified with the relevant professional institution (ICE, CIBSE etc.), whilst also achieving their college or university qualification.
If you would like to apply for an Apprenticeship please click in the cities in the list below to see our vacancies.
Bristol
Glasgow
Leeds
London
Manchester
Nottingham
Redhill
View UCAS for further details including graduate and apprenticeship opportunities.
Apprenticeships with Waterman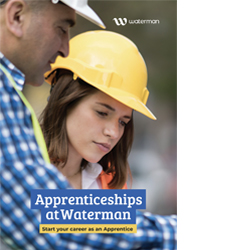 Find out more
Hear from our Apprentices as they share their stories
Internships & Work Placements
We are always looking for enthusiastic candidates to join us for internships and work placements.
You'll get the opportunity to gain valuable skills, knowledge and experience to supplement your studies as you work with our engineering and environmental experts.
We believe people learn best through practical experience, and that's why you'll become part of our diverse team contributing to live projects. From sustainability-focused commercial premises to award-winning urban regeneration projects and major infrastructure networks, you'll help deliver some of the most prestigious and innovative schemes in the UK and across the world. You'll also have the chance to shadow an expert to really find out if a career in the built environment is for you!
Watch our video with Izzy Gibbons as she gives an insight into the exciting circular economy-focused project she helped design during her internship with us.
For more information about how you can take your first steps in an engineering or environmental career, get in touch to find out about internships and work placements with Waterman.