Our PLC Board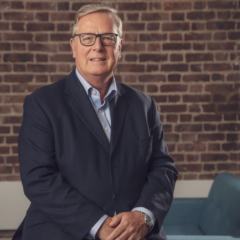 Nick Taylor
CEO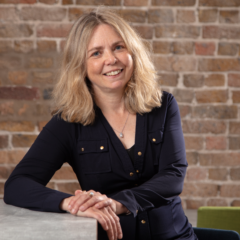 Alex Steele
Chief Financial Officer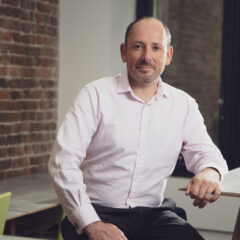 Neil Humphrey
COO UK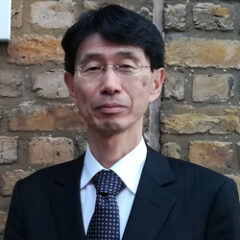 Hirofumi Kanai
Chairman and
Executive Director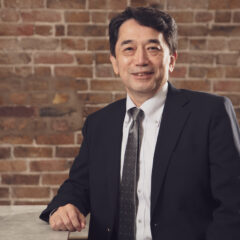 Naoki Fujiwara
Executive Director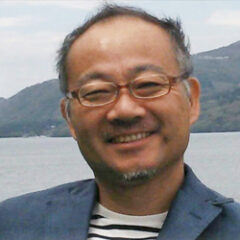 Masakazu Maeda
Executive Director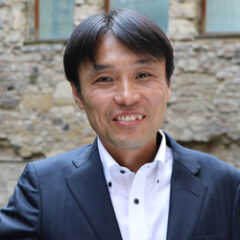 Michiaki Iwata
Executive Director

Executive Board
Our Executive Board
Sets the strategic direction for the group and consists of practice experts with an unrivalled experience of the engineering and environmental sectors.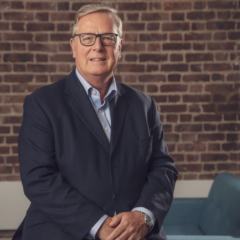 Nick Taylor
CEO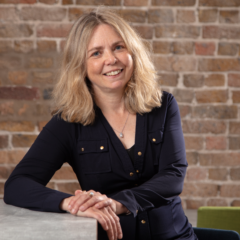 Alex Steele
Chief Financial Officer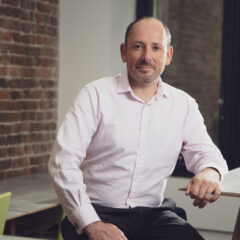 Neil Humphrey
COO UK

Waterman UK
Individually & collectively, people are our business
Across our offices, our leadership and their teams are actively engaged in our markets, supporting our clients in creating thriving local communities.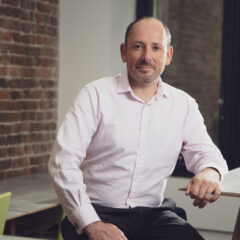 Neil Humphrey
COO UK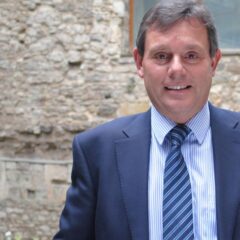 Mark Emberton
Managing Director,
Waterman Aspen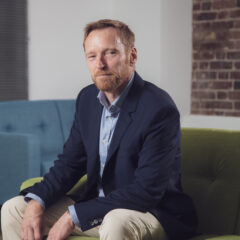 Richard Whitehead
Managing Director,
Structures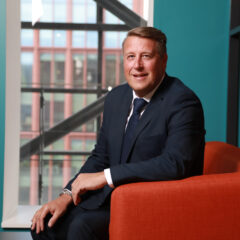 Andy Ferguson
Managing Director,
Infrastructure and
Environment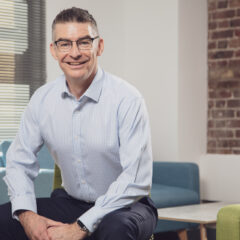 Jonathan Purcell
Managing Director,
Building Services
North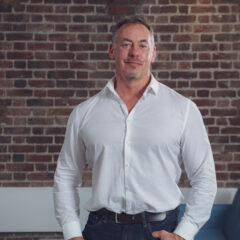 Mark Terndrup
Managing Director,
Building Services
South

Waterman Moylan
Based in Dublin, our Waterman Moylan team includes nearly 100 engineering and environmental consultants. Spanning a huge range of specialisms, we've helped deliver some of the most iconic schemes across Ireland, including the major regeneration of Clerys Quarter in Dublin, multiple leading-edge office buildings at Central Park and a wide range of strategic infrastructure and highways schemes throughout the country.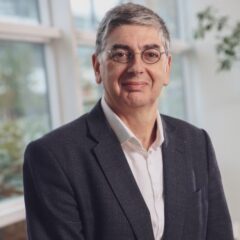 Paul O'Connell
Managing Director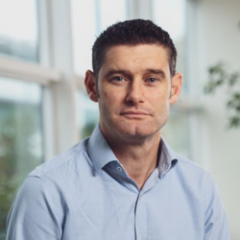 Niall Coughlan
Director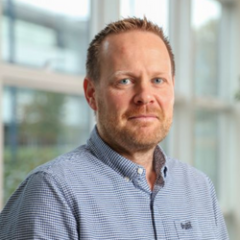 Richard Osborne
Director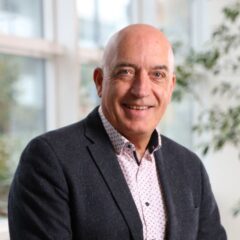 Joe Gibbons
Director

Waterman Australia
Based in Melbourne and Sydney, our multidiscipline Australia team incorporates a huge range of specialist engineering expertise. With national reach, we've helped deliver some of Australia's most prestigious developments. Highlights from our diverse portfolio include the Sunshine, Wonthaggi and Footscray Hospitals, NSW State Library, Sydney's Poly Centre building, and Melbourne's stunning new 46-storey student accommodation development on La Trobe Street.